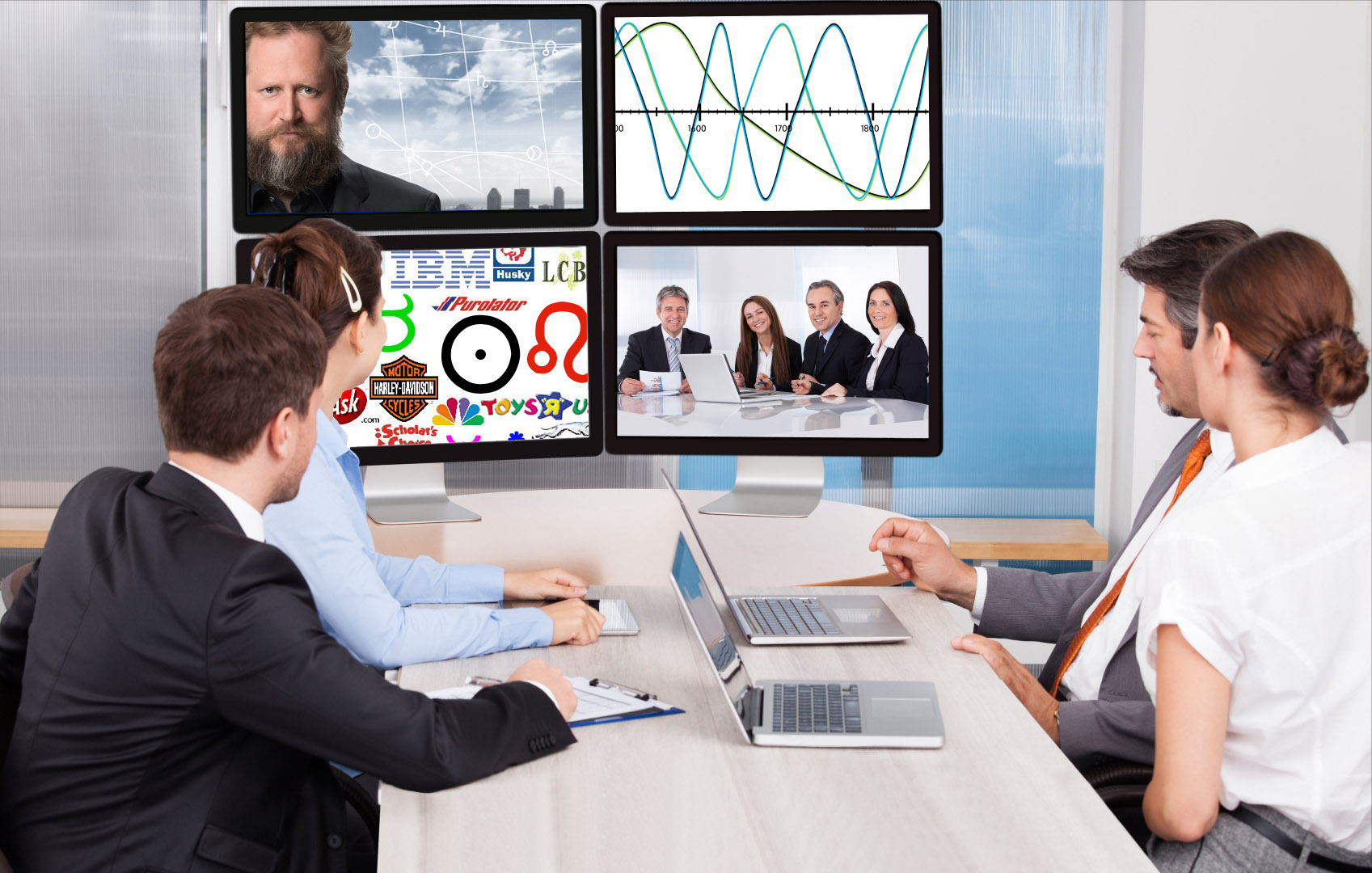 Uhrzeit
MET
22:00 - 23:30
Price
790.00€
Fundamentals of Business Astrology
In this seminar you learn the AstroMANAGEMENT system of horoscope analysis. From the very beginning astrological knowledge is extended by the business perspective: How do typical Aries companies, Virgo brands or Uranus market sectors look like? How does the zodiac reflect in the company structure? How do project phases correspond with aspects? Relationships like these are explained with many practical examples from my extensive database with thousands of companies, patents, market launches, inventions, famous entrepreneurs etc. Even for experienced professional astrologers areas like these are completely new territory.
From the first lesson you learn how to apply this knowledge to typical management challenges in your job. Many practical homeworks help you to broaden and endeepen your business astrology skills.
After this online-seminar you will be able to analyze horoscopes and to apply astrological skills in everyday management life.
"Fundamentals of Business Astrology" has been teached with great success in Germany/Austria/Switzerland since 2014. Now this renowned course is also available in English. Step by step you learn the AstroMANAGEMENT system of horoscope analysis. In 12 online sessions á 90 minutes we will fathom numerous business cases with much interactive learning. As we will regularly study together over a period of more than 3 months, your business astrology skills have time to grow and strengthen on a solid fundament.
Target Groups
From beginner to professional! Astrological skills are an advantage, but not obligatory. The didactic structure of this seminar allows you to learn astrology from scratch. In this case you should plan some time to do all the homeworks thoroughly. The AstroMANAGEMENT system is consequently built for the special demands of business life. It contains numerous innovative methods and approaches. So even advanced and professional astrologers will find a wealth of new knowledge to enrich their astrological skills.
Dates
Currently no dates available
The time depends on your time zone. It starts at 22:00 MET, which corresponds to:
Saturday, 13:00 – 14:30 PST Los Angeles
Saturday, 16:00 – 17:30 EST New York
Saturday, 21:00 – 22:30 GMT London
Saturday, 22:00 – 23:30 MET Berlin
Sunday, 08:00 – 09:30 AEST Sydney
If you should live in a time zone corresponding to uncomfortable night hours (e.g. India), please contact me to find a solution.
Price: 790 €
After booking this seminar you will receive a personal e-mail with the invoice.
Payment via international bank transfer or Paypal 14 days before the first online session.
The number of participants is limited. Registrations are considered in the order of their entrance.
Register via the form below or simply send a short e-mail to info@astro-management.com